We met Vicky and Scott a few months ago when we did their engagement shoot and they were a riot. We've never seen two people take to the camera so quickly; they jumped right in front of us and their personalities immediately came out. People like them make our job so easy! Anyway, they finally got married at the Riverview and we were so happy to be able to shoot them again. Take a look!
Vicky loves sunflowers, so her parents made sure to have these planted in the back yard just in case we had an opportunity to use them in pictures!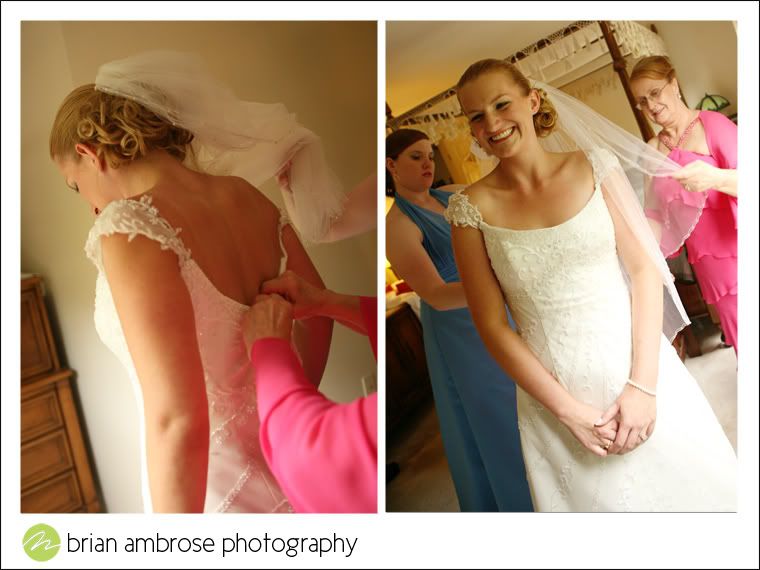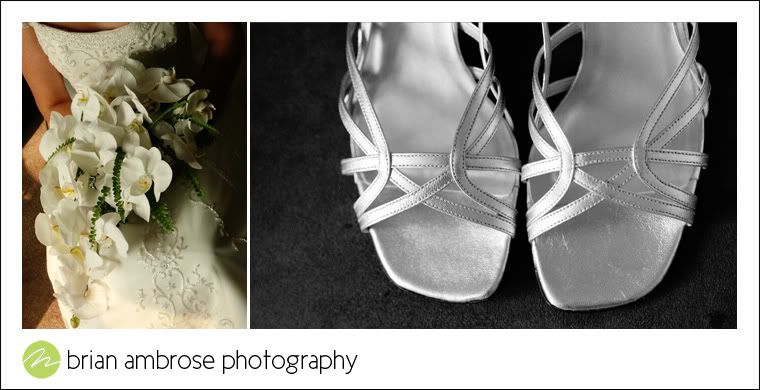 You couldn't get the smile off of her face all day. We love happy people!
We got to the Riverview with time to spare before the guys showed up so we grabbed these shots in the mean time. The sun coming through the windows was so gorgeous!
This picture came at Vicky's special request.
The sun was just about to finish setting and the sky was so pretty!
Not only is the picture on the right a beautiful shot Kate took of their first dance. but if you look closely you can see two of our favorite people to work with, Fran Gagnon and Mark the Shark!
The party went nonstop once it started thanks to the incredible Mark the Shark. Nobody keeps people dancing like he does!
We had such a great time with these two all day. You guys were awesome and we were glad to be a part of your wedding. We hope you had as much fun as we did! Congratulations!