Consider this a preview, because we took a trip down to Griswold to check out the 14 acres of sunflowers we had heard about on the news. Not only did we take pictures, but we brought a model with us! Stay tuned.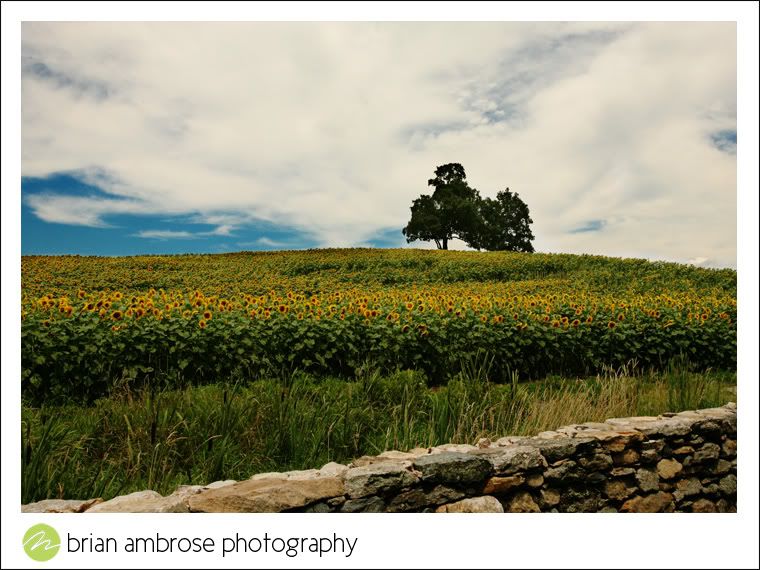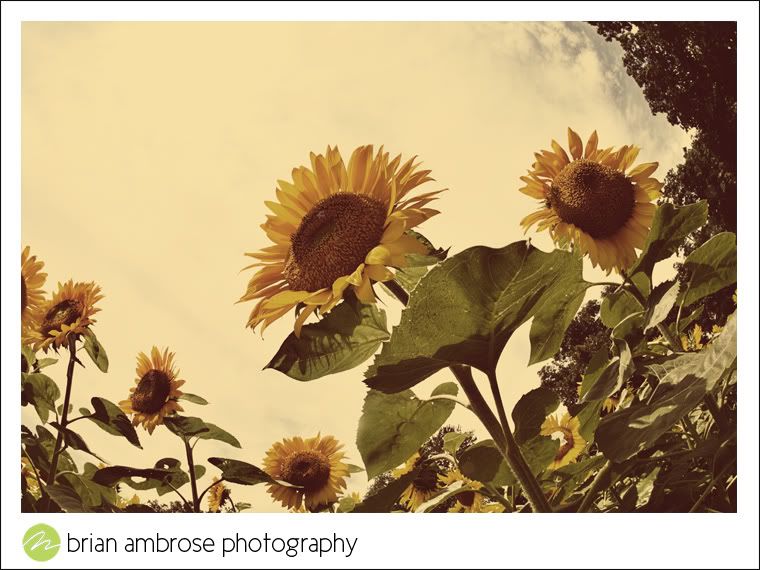 Billions and billions of sunflowers.
And here's a little "behind the scenes" action for you. In the picture on the bottom right, between the two studs in the white shirts, that's Maggie. She was our model and she helped make those sunflowers even more beautiful. Check back to see!