This was a special wedding because Brian has known Sarah for several years from the Portuguese Club. Not to mention it was a beautiful day and everybody had such an awesome time! You also might recognize her as a bridesmaid in Cliff and Rossana's wedding last month!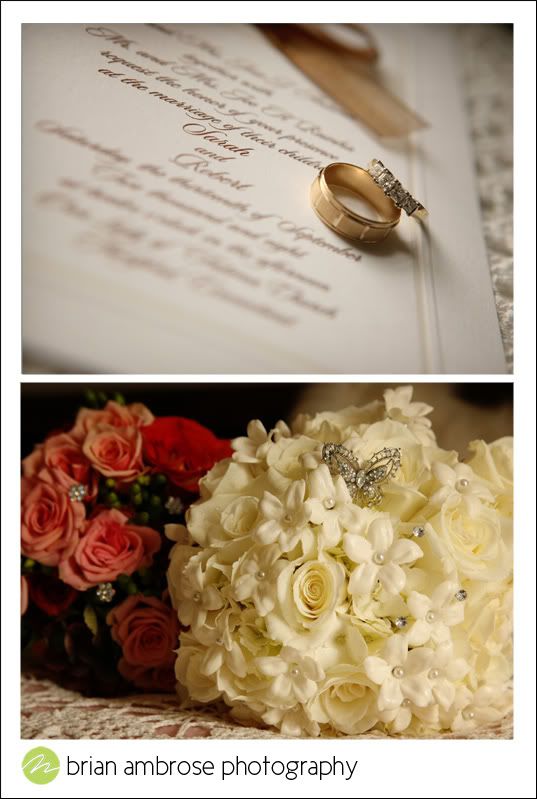 This one got a big eye-roll from Sarah but everybody else loved it! In fact, a woman sneaked up behind Logan during the ceremony to ask if he had gotten a picture of it, and she startled him to death when she put her hand on his shoulder. He didn't think it was funny but Kate definitely enjoyed his visible increase in heart-rate.
We went to the courtyard outside City Hall and got some awesome stuff.
We love the way Rob looked at Sarah when she wasn't paying attention.
Guys…
We had such a great time with Sarah and Rob! Thanks guys! We love you!