This past Friday we took it to the road to lovely Griswold, Connecticut and Buttonwood Farm to capture Maggie. She is going to be a senior at Glastonbury High this fall and she was up for whatever challenges we gave her. On our expedition, we stumbled upon a couple of beautiful locations, parked the car on the side of the road and began to shoot.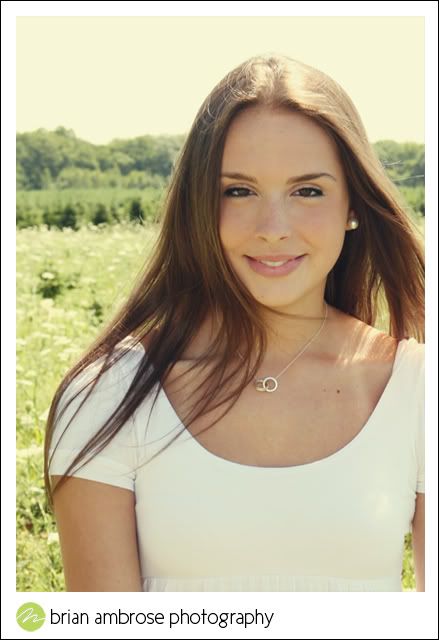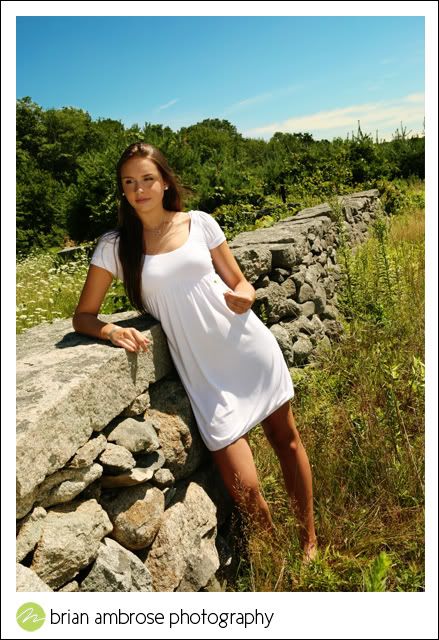 Going to new and different locations is always a blast because you never know what you'll find. This was a gorgeous and serene setting…
Alas, the field of beautiful sunflowers!!
There were millions of them and although it was about 95 degrees and bright sun, Maggie was ana absolute trooper 🙂 Unfortunately the line for the ice cream stand was a mile long so we couldn't enjoy an afternoon treat. However, we did buy some beautiful bouquets of sunflowers, with all the proceeds going to Make A Wish Foundation here in CT.
Maggie, we had a great time photographing you, and we couldn't have picked anyone else to capture in these gorgeous settings. You rock!