If you remember, Julie and Sean's engagement session was one of the best ones we'd had in a while. They were tons of fun and willing to do anything. We'd been waiting for their wedding ever since and the day finally came! It was just as fun as we'd hoped; their families were really cool, everything was relaxed and went off without a hitch. Not to mention we were at the Bond, one of our favorite places to work.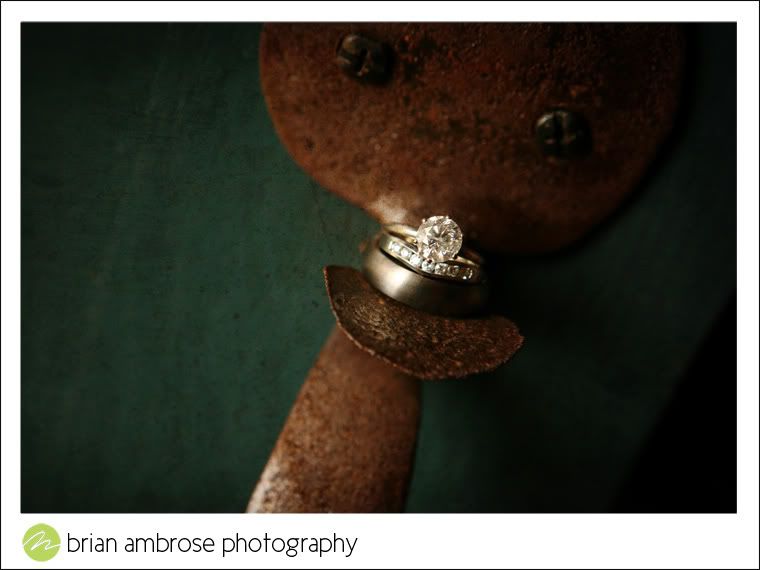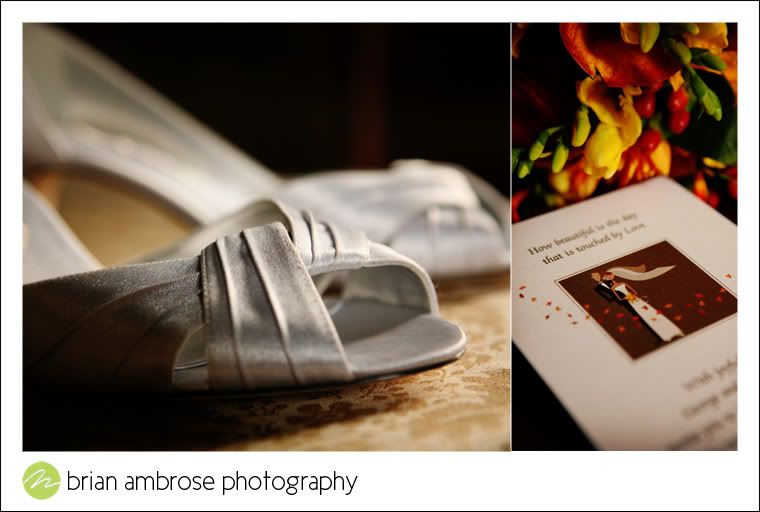 You couldn't pry the cameras away from these two.
This is Kate, Julie's best friend. She was our makeshift wedding coordinator and when we got to City Hall she was sweeping those leaves into place. No job is too small for Kate!
Julie's huge bridal party:
There was a red carpet event going on in the Wadsworth Athanaeum; everybody as already inside by the end of Julie and Sean's ceremony so we took advantage of it.
They rented a trolley to shuttle guests between the Bond and City Hall. We thought it was a pretty nice touch.
Congratulations you two! And thank you for letting us be there!