It's always great when your brides and grooms begin their families. We had the great pleasure or photographing Jamie and Marc's wedding two years ago and they are now awaiting the arrival of their first baby. Take a look!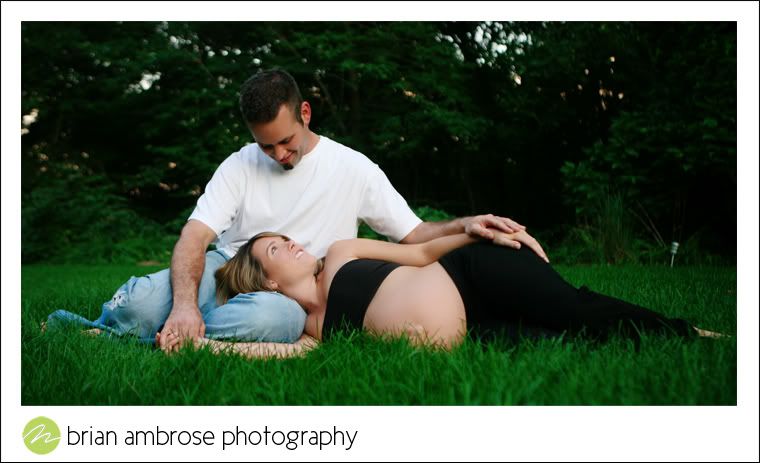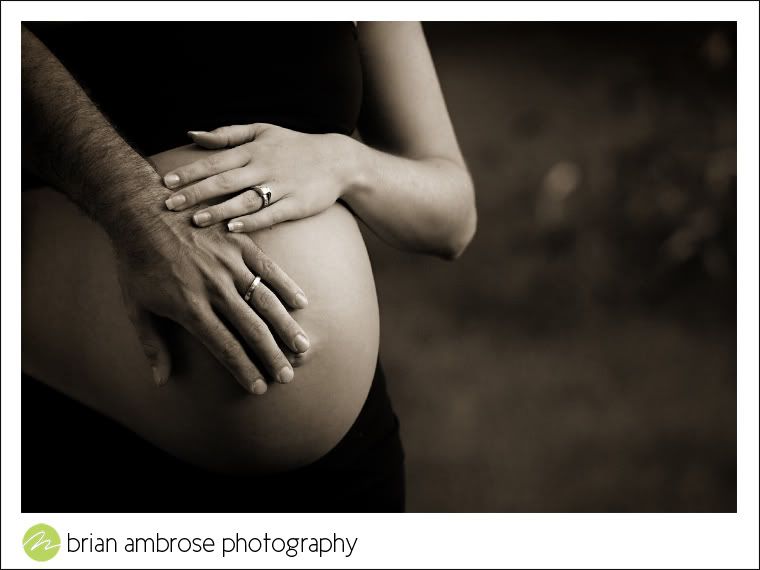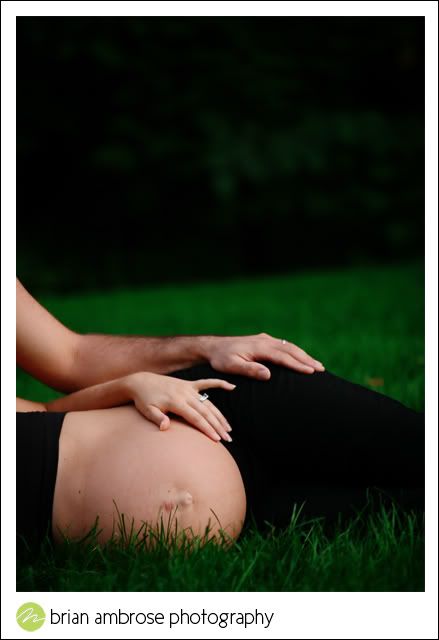 Jamie is the perfect client and was pretty much up for anything! Since the baby is due in October, we went for the motif.
Jamie and Mark had the nursery all set and ready to go!
Introducing the baby's bodyguard.
Congratulations, Jamie and Brad! We can't wait to meet your new addition!