Ben is a good friend of Logan's and he moved to New York City to break his way into the "industry." Before he left he came in to get some headshots to help him get some work as a model. We kept him inside the studio and colored inside the lines. Here's what we got!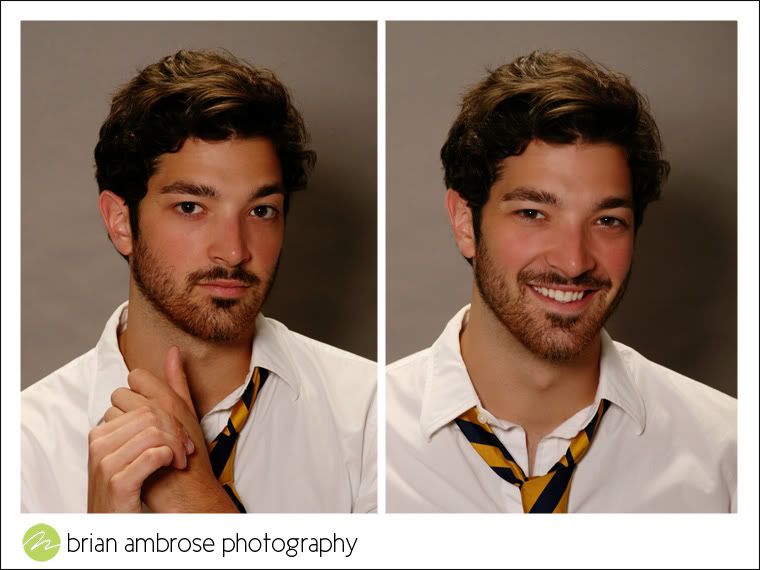 Ben said he liked shadows, so we gave him some shadows.
Good luck Ben! We're positive you'll blue-steel your way onto the big screen.