We met Alysa when she was Jenna's MOH at her wedding. We loved her then, and we still loved her when she came in to get some headshots for her career as a budding actress! She was fantastic.
As usual, we did the basics in the studio first.
But we don't like to stick to the traditional stuff unless we have to, because why should headshots ONLY be on a solid backdrop? So we took her outside.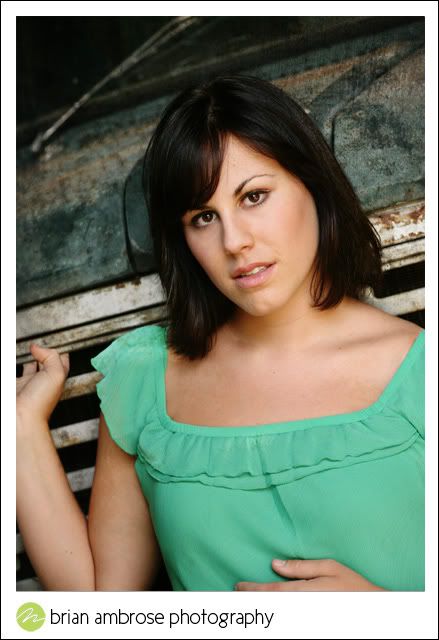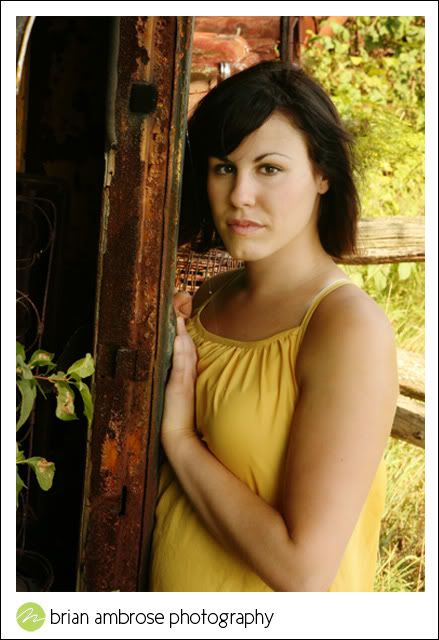 Nobody could go from such a beautiful smile to sheer fierceness like Alysa could. We love you Alysa!